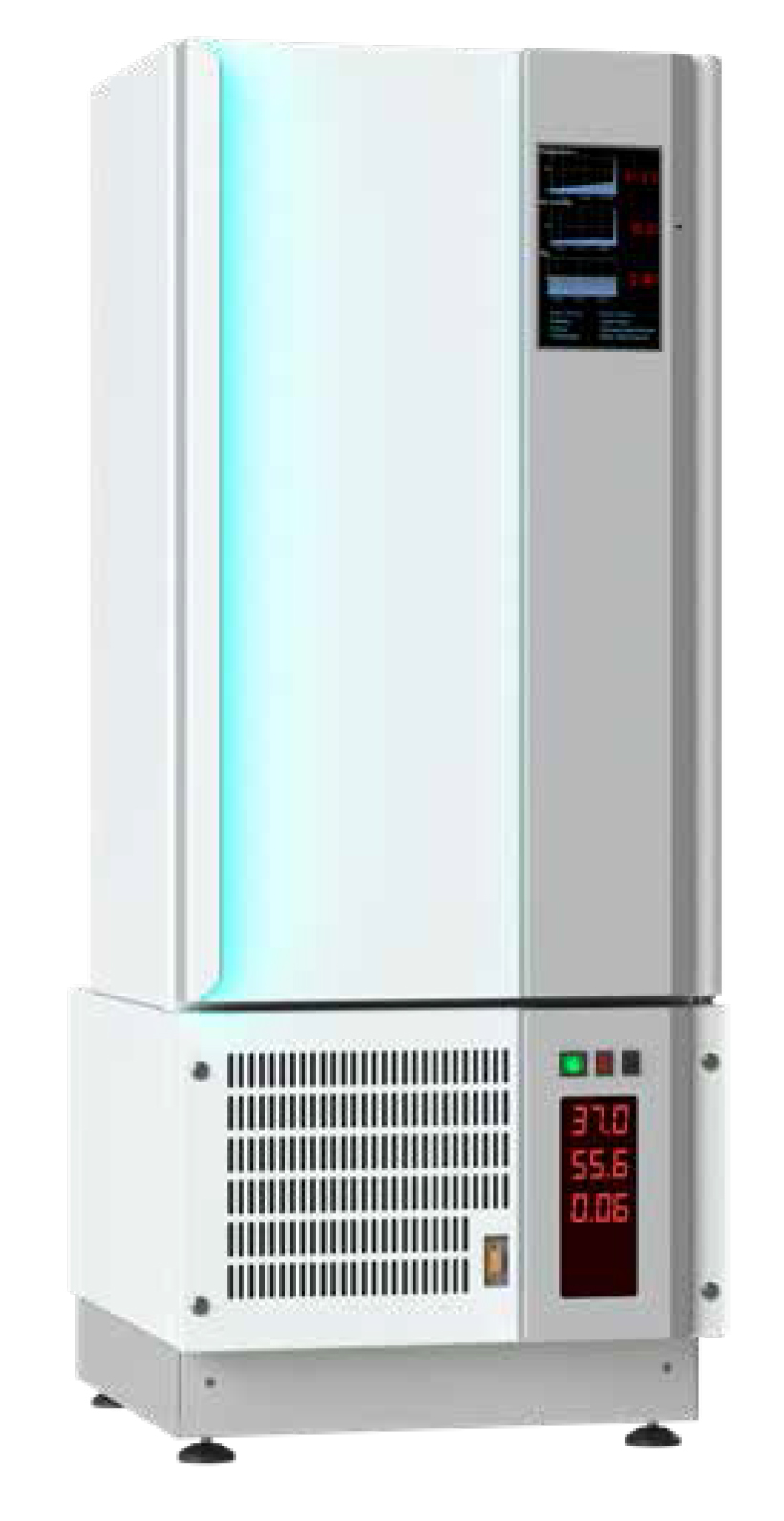 LiCONiC believes in being an industry leader not a follower. Once again, LiCONiC introduces the STX iSeries to solve some of the most challenging issues for the automated storage systems.

Main features include:
GUI Interface - Flexible, wireless, On-board and remote off-site control.
LED Rainbow Technology - Instant and evident display of system status.
Contamination Prevention* - LiCONiC's exclusive Liconel alloy prevents contamination of the incubator chamber.
SafeErase Decontamination* - Decontamination without extreme heat or harmful chemicals to electronics.
iMotion* - Fast intelligent sample movement.
* Optional features